TERMS
service rules
The following service provides advertisers with information about those web-sites to which the rights holders involved in service creation have claims.
The list of websites is formulated from complaints garnered in the preceding month, and is renewed during the first working week of each month.
This information is updated once a month, and considers issues that rights holders are having or have had with the websites, whether or not these issues were solved in the corresponding month. For newsletter subscribers, the updated list will be sent to the provided e-mail address.
When you fill out the form to subscribe to the newsletter, in accordance with the current legislation of Ukraine, you agree that your personal data will be used to send electronic newsletters with the latest websites list to which the rights holders have claims and to receive updated information about changes and renewals of the service's operation. You reserve the right to unsubscribe from any electronic newsletters.
All questions on rights holders' issues with the websites should be addressed to the corresponding rights holders.
Using this service means that you consent to its terms.
Read more
Close
LIST OF WEBSITES
to which the rights holders have claims
Subscribe to the monthly newsletter.
November 2023 List
MONITORING
of advertising
View
RIGHTS HOLDERS
Companies that take part in formulating the list of websites in this service, considering their complaints.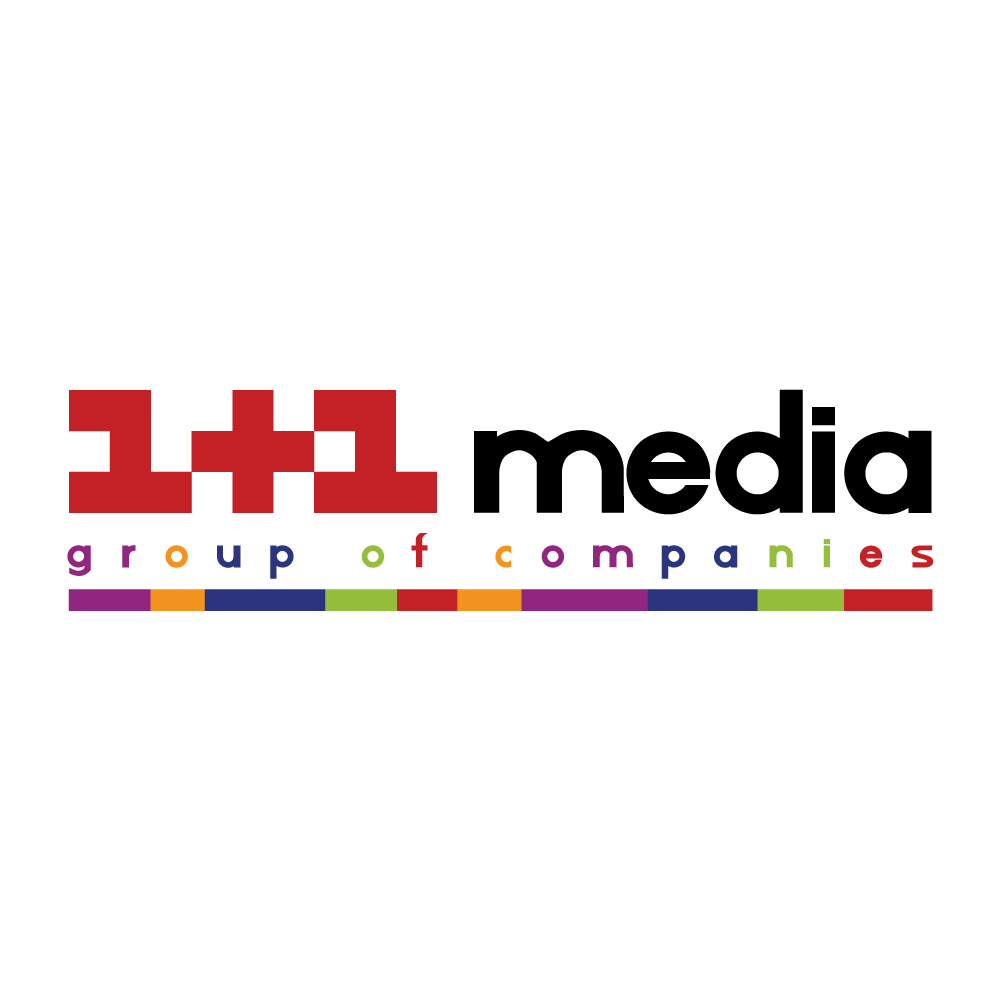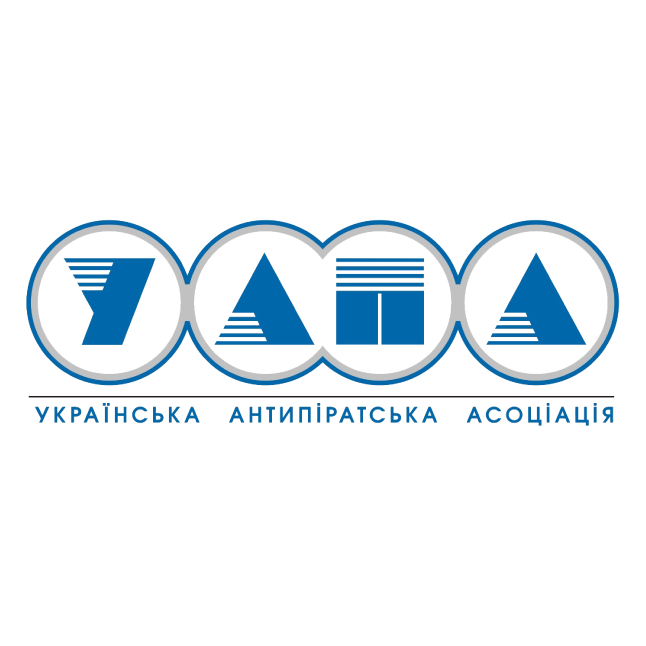 JOIN US
Rights holders are welcome
Who Can Join?
We invite rights holders to join with UAPA and the "Clear Sky" Anti-Piracy Initiative to recognize online sources that illegally use the intellectual property of rights holders and to report them to advertisers, advertising agencies, internet hosts, payment service providers, and all those concerned by the violation of intellectual property rights. Those who share the following principles that unite the like-minded people of this initiative can join us.
1. Commitment to intellectual property rights and to the right of a creator to obtain a fair reward for his or her work. Respect for sources and the efforts invested in the creation of work, and the understanding that the illegal monetization of the internet limits the development of the audio-visual sphere.
2. Readiness to fight firmly for the right to protect one's product.
3. Participation in both internal work and external anti-piracy activity.
These concepts may be altered over the course of the initiative, and changes may occur in the social context or tasks of UAPA and Clear Sky.
Read more
Close
Write to Us
Subscribe to the newsletter
Thank you for subscribing.
Have a question?
Thank you for your request. We will contact you in the nearest time.